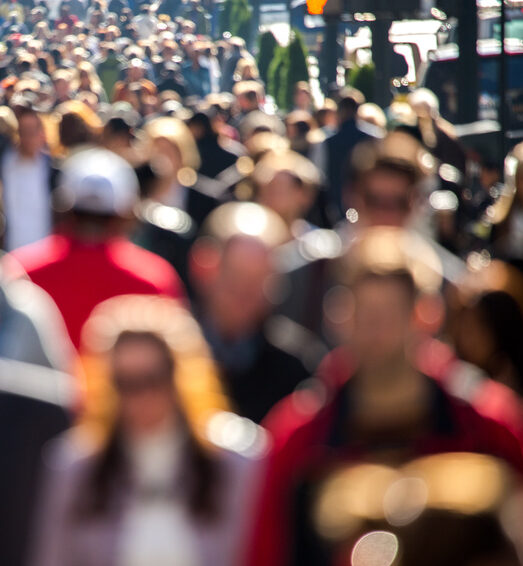 About
you
How do you overcome the fears, the doubt, the uncertainty and recreate yourself to thrive in 2023?
We faced challenges like the world hasn't seen in decades and now the world is massively different than it was before. Which means the tools, methods and strategies you need to succeed are different too. So how do you overcome the fears, the doubt, the uncertainty and recreate yourself to flourish in 2023? How do you take what you've learned so far and create future success in every area of your life?
You are not defined by what has happened, you are defined by what you do in this moment of time. You already know that change like this presents huge opportunity for those who create a plan and then execute. In this rare time in history, you can take control back of your own future and become the leader, the role model and the success story you are always wanted to be deep down.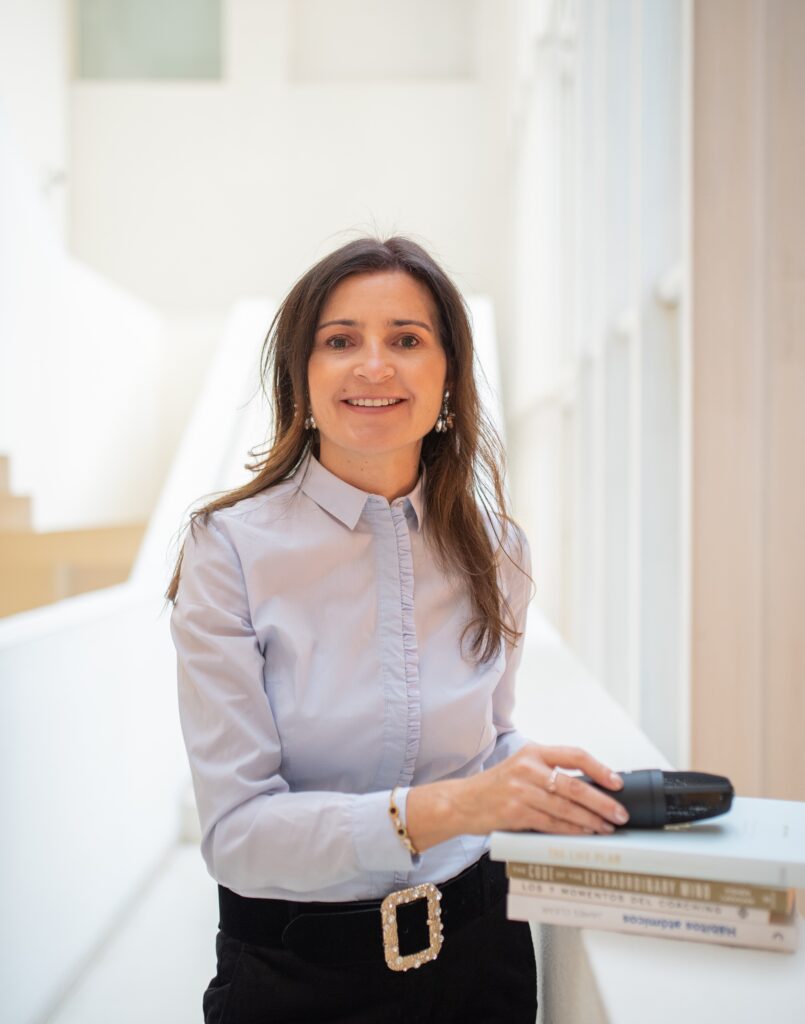 About
me
I help leaders to accelerate their career and advance in leadership mastery for creative problem solving and strategic thinking capabilities
I am a coach, mentor and business expert with over 20 years experience in strategic C-level consulting, human capital management, and art. I gained international experience in projects related to changing mindset, building company success and growth, as well in enhancing operational efficiency and streamlining and designing business processes such as process optimization, corporate performance improvement, organisational design.
I graduated from Warsaw School of Economics with Ph.D. in Economics, University of Westminster in London, Trinity College of London. Currently I lead MasConsulting Art & Business as well as Enlightenment Business Consulting. I am a regular lecturer on Managing People in Organizations, Strategic Management, Innovation and Design Thinking at the Warsaw School of Economics; and recently I cooperated with IESE Business School University of Navarra in Barcelona. Before that, I spent 11 years at KPMG's management consultancy advisory, where I was responsible for creating the Human Capital Advisory in Poland and abroad (CEE and EMA regions).
I work with managers, leaders, executives, and business owners. My clients come from leading international companies across a wide range of industries and functional areas. I have a proven experience in pharmaceutical and healthcare sector, technology, financial institutions, logistic and e-commerce, FMCG, hospitality, media and public sector.
They chose me because I have extensive experience and proven strategies in solving complex problems. I understand the client's position and environment behind it and use creativity to overcome any obstacles and barriers. I do not look for standard solutions but the most optimal, which may be challenging for the client. I believe that competences and skills used in art may be useful to overcome recession, create a change, build a stronger and lasting competitive advantage.
I have worked with: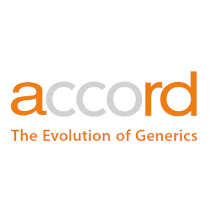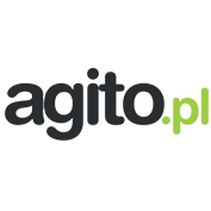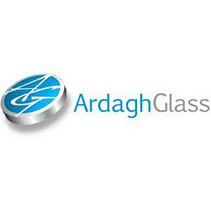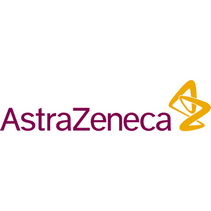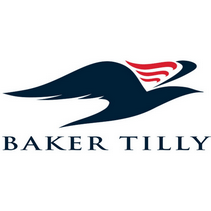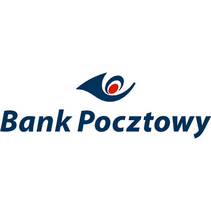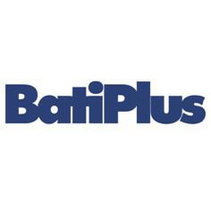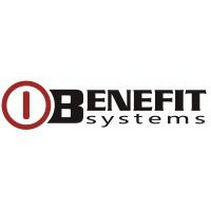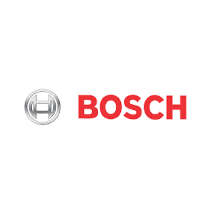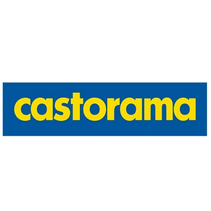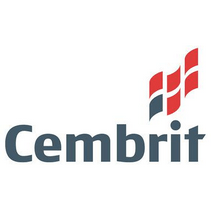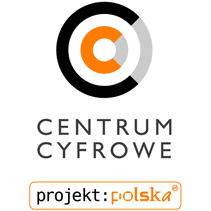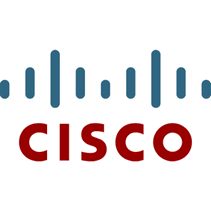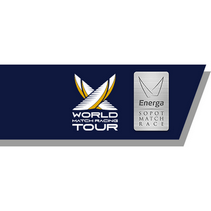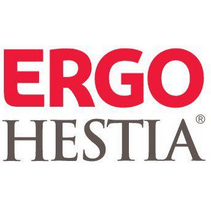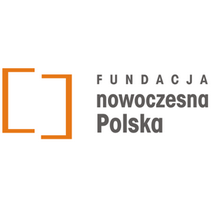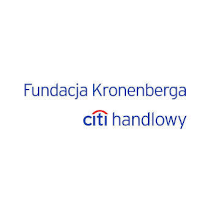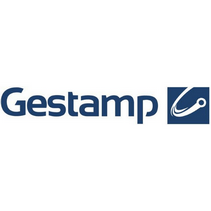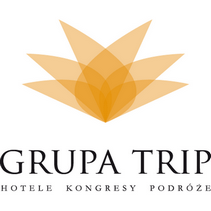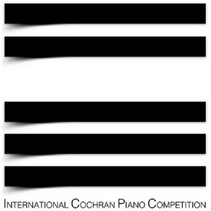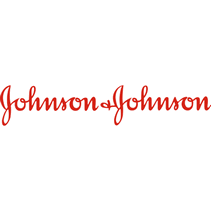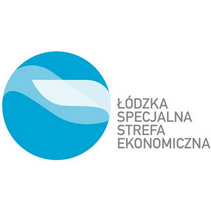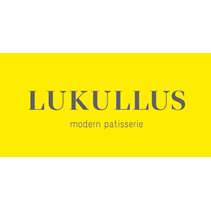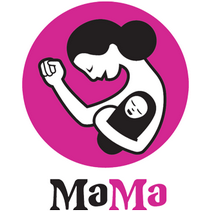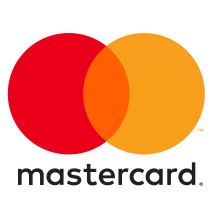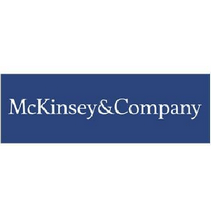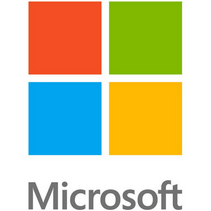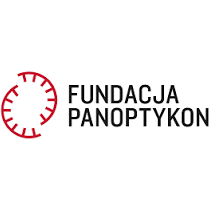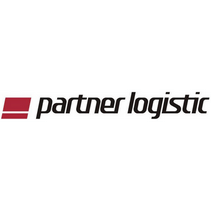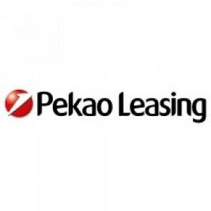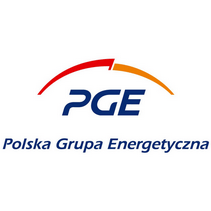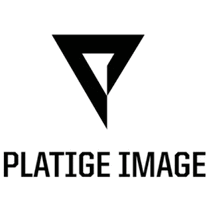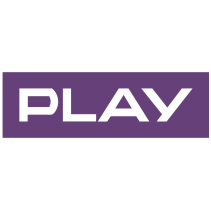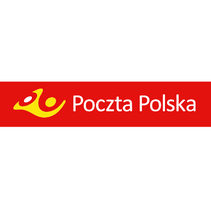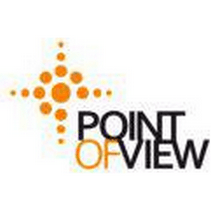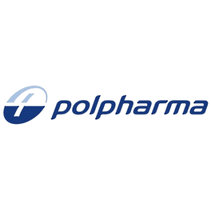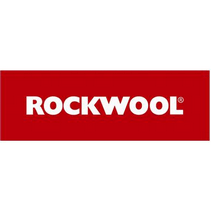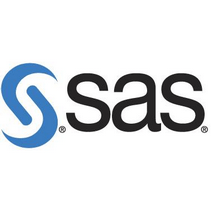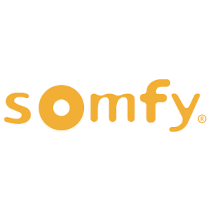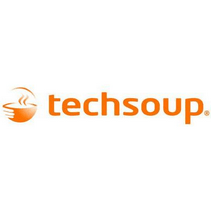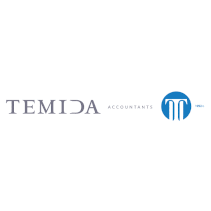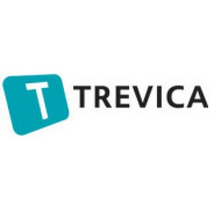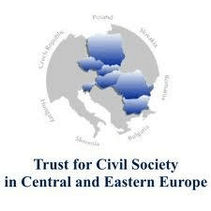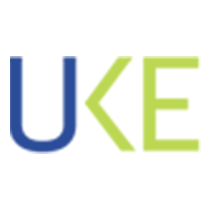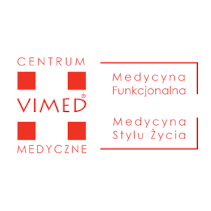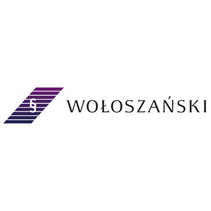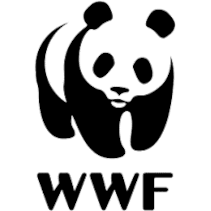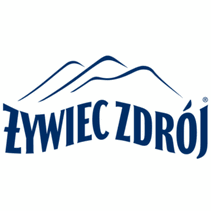 Success stories
We fell in love with Agnieszka at first sight. We were captivated by her energy, pace (even in her expressive way of speaking), attentiveness, openness and the lack of ready-made solutions, magic recipes that she could prescribe for our problems. Already during the first meeting it turned out that it was going to be a very hard work, because the coach will only be a guide, and our employees and we will find all the medicines. This perspective seemed to be perfectly in line with our "business". After conducting a deep diagnostic analyze and presenting its results to employees, we started the most intense process of employee changes in the history of the company, the most intense and for the first time systematized, with clearly defined goals and ways to achieve them. The pace of changes was dizzying, Agnieszka's commitment was difficult to compare with any cooperation, which we have undertaken so far. We consider the cooperation with Agnieszka Wolinska-Skuza to be the best investment we have made in the company for years.

Albert Judycki, Jacek Malarski Partners at LUKULLUS
Working with Agnieszka allowed me to go through a difficult process of changes and develop leadership skills in an international non-governmental organization. The time spent with Agnieszka has greatly contributed to the growth of my skills in the field of business decision-making, situation analysis, change and risk management in a very difficult, complex organizational structure. Agnieszka showed an extraordinary instincts and a great understanding of my role and the organization itself. At work, she used a coaching and mentoring method in an extremely professional and at the same time innovative way. Agnieszka also conducted workshops for my management team on teamwork, understanding leadership roles and defining priorities.

Anna Sienicka Fundacja Vice President at TechSoup Foundation
I find Agnieszka sharp and clear in her explanations. I also value her approach to find new solutions and contrast with new ideas. She has a clear ability to put together business cases to show how Changing Mindset can be adopted and shifted in companies in order to achieve the transformation.

Prof. Joaquim Vilà IESE Business School
Agnieszka is an excellent coach who helped me unlocked the potential I didn't even know I had. Her support and care made me confident in exploring my strengths as well as the areas where I need to put extra work. As a result, I am better prepared to make the best of my changing professional role and to implement strategies that are important for my organisation. I have a holistic plan of development and concrete steps to get there, thanks to the coaching sessions she designed and her compassionate, knowledgeable approach she brought into our conversations.

Anna Mazgal EU Policy Advisor at Wikimedia Deutschland
Coaching sessions help to direct development, identify a career path and, above all, build your own brand. As a technological and innovative company, we value cooperation with MasConsulting.

Kinga Wiatrowska Finace Director, Mastercard
Our joint activities related to, among others, with the implementation of an innovative project called "Management by the Orchestra". The momentum of the project was carried out in the interior of the Polish National Opera. The use of a symphony orchestra to present the process of changes in the organization, and the perfect implementation of the project allowed us to achieve a spectacular effect that will remain in our memory for a long time. A perfectly carried out project positively influenced the involvement of our teams. It allowed all of the participants to look at the role of a manager in contemporary business in a new way and the impact of each of them on the future of the Company.

Sławomir Rogowiec Director of Change Management and Communication, Castorama
The projects conducted by MasConsulting and Ms Agnieszka Wolińska – Skuza was related to preparation and conducting innovative workshops as part of the Gothaer Leadership Academy, during which substantive issues were combined with elements of creativity, stimulating the team to active cooperation. The scope included conducting strategic sessions with the participation of the board members, management and employees in a closed formula on the topics of strategic management, marketing, motivation and leadership. Substantive workshops carried out by MasConsulting intentionally shied away from the standard training form while being built with the use of universal media such as music, painting or other arts, which perfectly combined with the elements of knowledge.

Anna Włodarczyk Board President, Gothaer Group
The biggest success was that employees understood the need for organizational changes. Dr Agnieszka Wolińska-Skuza together with MasConsulting made a revolution in our organization in the approach to work and a way of thinking of our employees, from the bottom line to the management. For me, as the owner of the company, the most valuable were the changes as they have a long-term impact on the sustainable development of my company.

Krzysztof Apostolidis Board President, Partner Logistic
It should be recognized that using an external consultant is a good idea. It sheds new light on management processes and points to issue that, despite the regular meetings with the team; you can sometimes miss something important. In particular, the involvement of dr Agnieszka Wolińska-Skuza, who worked with our team with positive energy and full determination to improve the already high-quality services of the Law Firm, should be emphasized. We still use the experience gained during cooperation with MasConsulting in our current operations.

Michał Wołoszański Attorney-at-law Wołoszański & Partners Law Firm
Agnieszka proved to be a creative, reliable, competent and professional person, thanks to which all coaching meetings were conducted with a sense of effective use of time.

Magdalena Sczepańska Director of Vienna Insurance Group
Dr Agnieszka Wolińska-Skuza, representing MasConsulting, applies at work a personalized approach that makes the solutions proposed by her resulted from an actual diagnosis and an in-depth recognition of the problems and challenges faced by the organization. Agnieszka supports setting ambitious goals and at the same time can create a safe atmosphere for difficult conversations and decisions. She shows great commitment, professionalism and impartiality.

dr Alek Tarkowski President of Centrum Cyfrowe