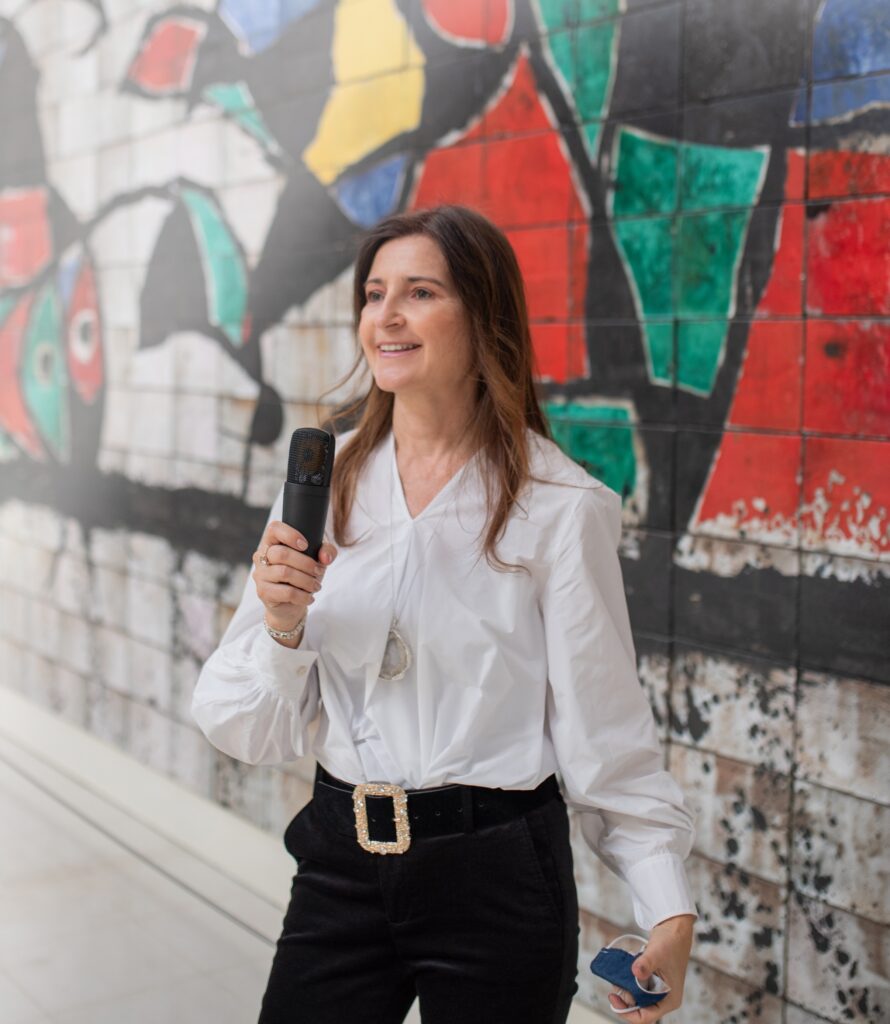 Keynote
speaking
Are your meetings and events addressing the most important business, social and cultural issues of the day?
"Agnieszka is a leadership expert who delivers high-energy keynotes presentations that challenge audiences to leverage their focus and pay attention to what matters most at work and in life. Audiences love her practical strategies they can apply personally and professionally".
"She is an expert on changing mindset, motivation, personal development and creative thinking".
"She inspires audience to take action to get meaningful results, gain higher energy and build habits of positive thinking".
Keynote Topics Include:
Getting clarity in today's chaos. Creating positive energy in times of change and uncertainty.
Leadership for Employee Engagement and Retention: What kind of Leader makes people want to follow?
12 areas of inner balance. How to get more energy to achieve higher results in all the most important areas of life.
5 principles to master the art of focus, productivity and getting breakthrough results.
Leveraging Change and Mastering Resilience. New strategies for changing mindset.
Energy is a habit. The power of positive thinking.
Combining art and business for creative solving problems.
Learn more about the topic!