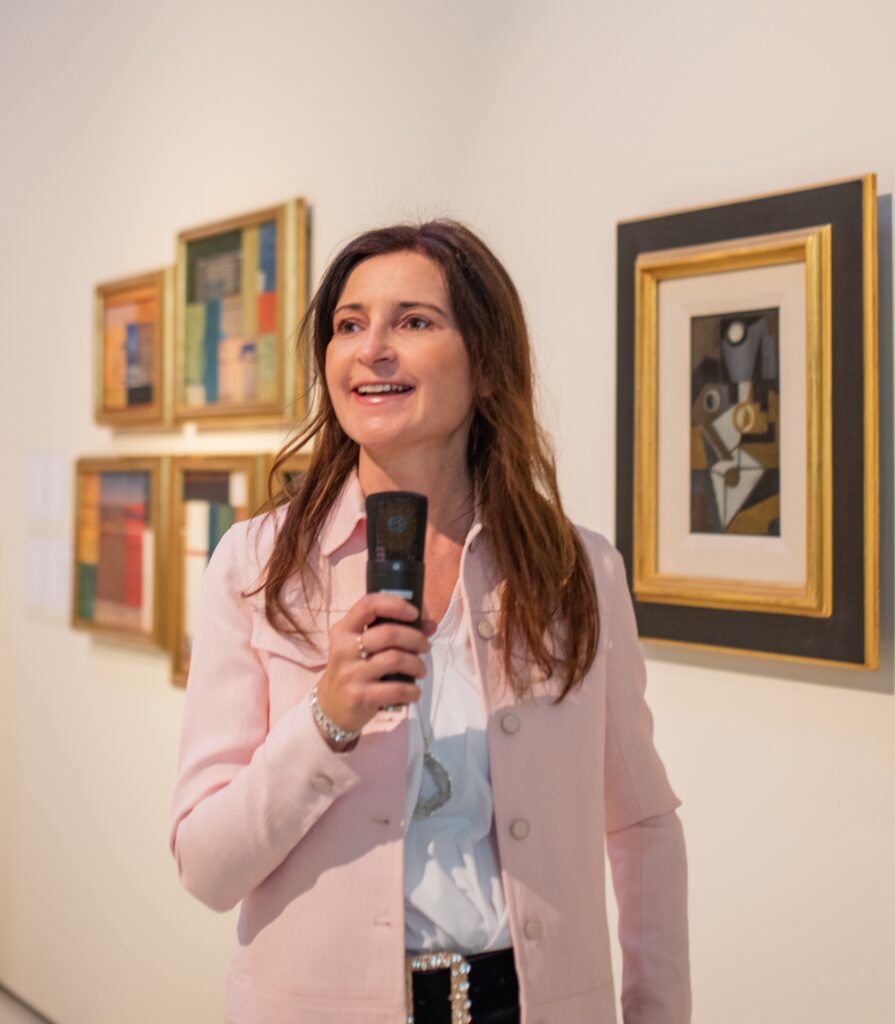 Workshops
What can you offer to your best employees in times of change and uncertainty?
The success of any organisation depends on the ability to train your team to see things from a new perspective. Investing in your team by giving them professional training, support and creative methods is critical and rewording. When you don't invest in your team, you risk losing great people, as it is one of the main reason people leave a company.
Together with my team from MasConsulting Art and Business we conduct various workshops, consulting projects and leadership development programmes. Our aim is to combine art & business and develop a creative and an innovative approach to management using our own methods based on experimental learning. Art creates space for non-standard solutions and makes us look for answers to difficult questions. It requires breaking mental frameworks that limit your perspective. This approach is a cutting-edge method that lets us apply creative and innovative solutions in the business community.
My holistic approach based on art, experimental learning and solving complex problems, has been proven to lead toward sustainable growth and personal fulfilment for any size of the organisation or industry. Whether you have two employees or two thousand, my training programs will teach you how to get the best out of each of your team members and make them take ownership of your company's growth and success. You can evaluate my proven methods by measuring improvement in revenue, morale, productivity and collaboration, while creating a space for productivity, team spirit and higher energy and motivation.
Let's learn more about workshops!
Examples of the workshops
Building strong teams and company culture in times of crisis and chaos.
Effective change management. Creative problems solving.
Changing Mindset – the habit of high performance.
Leadership development. Creating the culture of sharing – becoming an inspirational leader.
Communication and problem solving in teams. The art of reframing a situation.
Productivity. How to avoid burnout and keep enthusiasm and engagement.
Inspired by Art
Mentoring Art – a variety of programmes for companies focused on creativity development.
Design Thinking – workshops on effective project management and problem solving based on our own methodology of project implementation.
Management by the Orchestra – strategic workshops focused on change management in the organisation, with presence and participation of the symphony orchestra.
Paint your vision – workshops aimed to perfect a vision creation and implement strategic goals while using artistic techniques.
Out of the box thinking – workshops for leaders focused on thinking outside the scheme in the style of Leonardo da Vinci and Pablo Picasso.
Improvisation theatre – strategic workshop improving ability of decision making process, inspired by stage techniques.